ZombieSwipe - Mobile Game


2014 • Commercial Project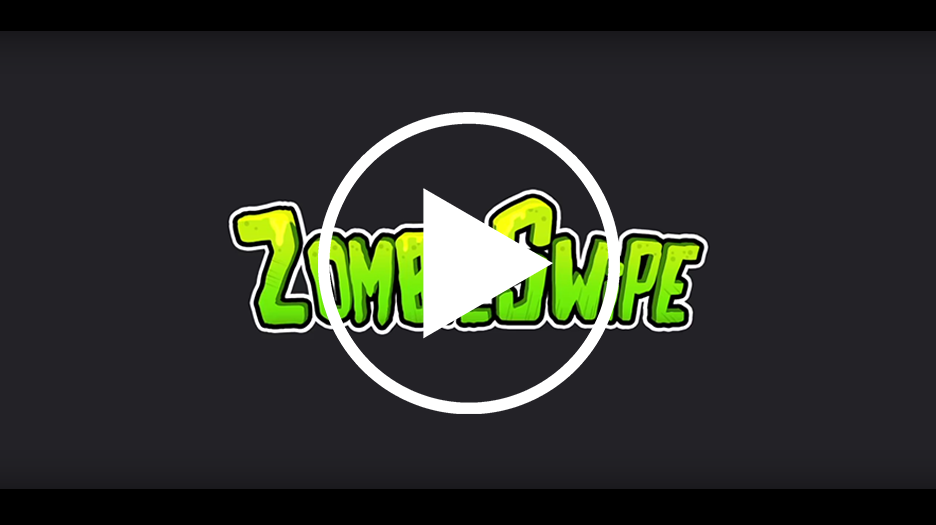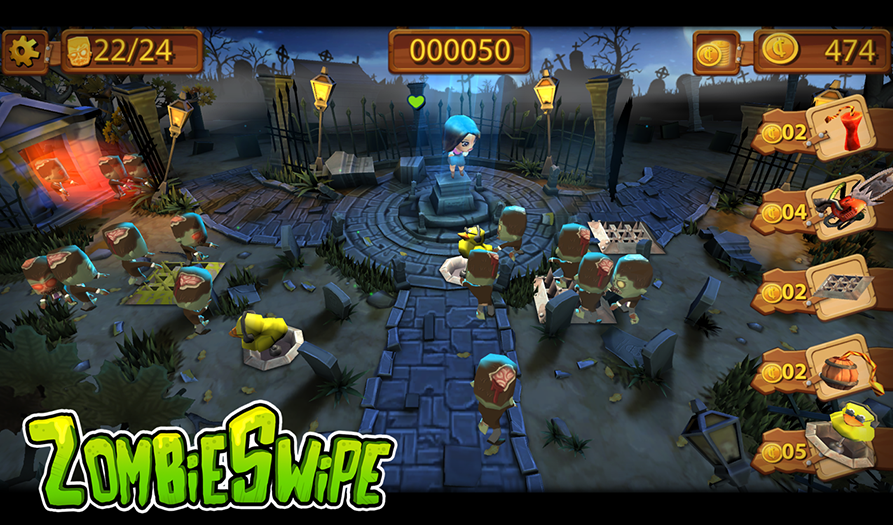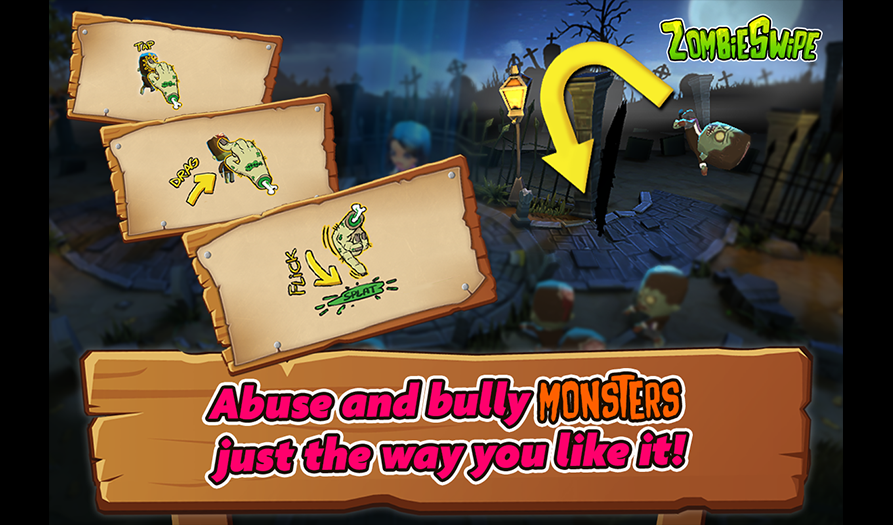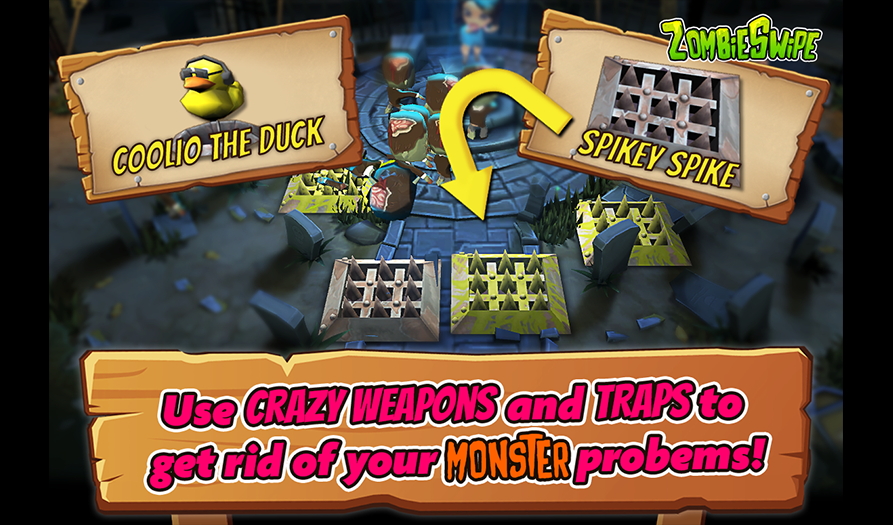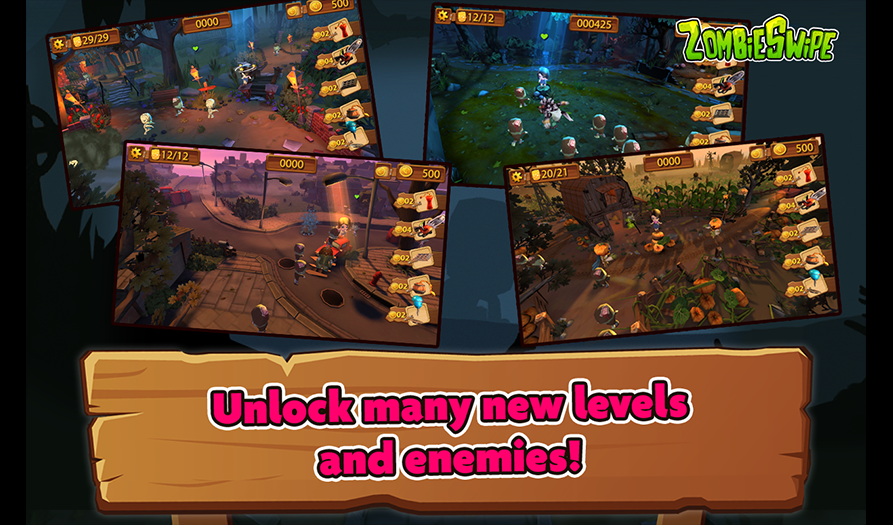 DESCRIPTION:
ZombieSwipe, an in-house IP of DAE Studios, is a new type of defensive game where you have to keep Stacey, the beautifull young damsel in distress, safe from all the zombies and other kinds of monster that want to eat her. The gameplay is build upon using fast swipe actions and crazy weaponry.
I've worked on ZombieSwipe as both an intern and as a contractor. The game has been released on mobile (Android, IOS and Windows Phone) and is available through the following link.
Due to NDA sensitive content I am not able to share code.
---
CONTRIBUTIONS:
Coding the following main features:

Game Director
Custom Input Manager with accompanying tool to define and detect 'shapes' and 'combo's
Spawning Manager with plugable conditions and rules
AI with node-based navigation and behaviours
Interface based enemy definition with metadata

Optimizing graphics and managers using different shader techniques and memory pools.
Making sure the graphics and optimizations worked on all selected mobile devices.
Bug fixing